What is Event Control Room
Mobile operations workplace where all information related to event's safety are gathered in real time, evaluated and then distributed to all concerned units.
Risks Prevention
Control room primarily serves to prevent and eliminate hazardous and dangerous situations.
Current Overview
It helps also during event management. It always provides the organizer with actual overview of what is happening.
Coordination of Emergency and Police Forces
It helps to distribute current information and coordinate activity of emergency and police forces at the event in real time.
Crisis Situations Solution
Control Room is technologically and spatially prepared to provide possibility of managing and solving a crisis situation in case of exceptional occurrence at an event.
See the video introducing the Event Control Room system
Our Know-how
Control Room is based on professional knowledge and experience of our team led by a safety expert, Martin Královič.
Martin, as the only Slovak, graduated in the crowd safety management field at the British Buckinghamshire New University. Currently, he works as a safety consultant for various events and extends his professional knowledge at Coventry University where he studies Crowded Places and Public Safety Management.
Basic Functions of Event Control Room
CCTV
Safety cameras, intelligent video analysis and recording
Call centre
Effective information gathering and providing
LOG system
Recording, sorting and archiving of individual events and incidents
Coordination
Communication with organisation team
Security Forces
Communication with emergency and police forces (police, emergency responders, firemen, security agency)
Radio Communication
Monitoring of radio (walkie-talkie) communication
Control Room Technical Specification
While designing Control Room, we focused on its ability to endure the most critical situations, systems and networks breakdowns, overloads, complex areas and event venues. Therefore, together with our technological partners, we have invested a lot of time and resources to make our product capable of bringing your event the highest possible quality, technological novelties and gadgets, and at the same time that it is able to function also when all other technologies at your event have failed.
CCTV Security Cameras
We use Avigilon and Dahua security cameras. These cameras are fixed cameras with wide-angle (dome) lens, PTZ (rotating) cameras with zoom (20x – 45x) and also thermal cameras for large perimeters monitoring. The minimal resolution of the cameras is Full HD; some of them also have resolution higher than 4K.
Network connections
For wire and wireless cross-linking of the cameras we use professional Mikrotik and Ubiquiti switches, routers and wireless antennas. We do not have a problem to send the signal also across hundreds of metres, through trees or thin obstacles. At clear visibility we are able to link our cameras up to more than 10 km. The whole radio spectrum is constantly monitored. We monitor the antennas output and transmittance and thanks to this we can guarantee high-quality and fast wireless connections also in very jammed areas where many wireless components are turned on.
Call Centre
In regard to high-quality and redundant Internet connection, we can guarantee more than 99.8% functionality of the Call Centre. It contains five lines on VoIP basis. All Call Centre calls can be recorded and in case of any incident, we are able to forward a call recording to the relevant authorities or institutions within few seconds. In case of massive breakdown of Internet connection, at least one line, so called "red line", is able to work. It serves explicitly for communication with police and emergency forces
Internet and Power Supply Connection
We realize that crisis situations during events are often related to Internet connection, mobile signal and power supply breakdown. We have 5-6 times bigger backup of the Internet connection with the function of aggregating and bonding of the individual lines. This secures stable Internet connection with sufficient speed for using e.g. VoIP telephones in situations when mobile phones do not work. Power supply is designed through special power supply distributor with consumption and voltage measurement in the grid, backup UPS with high capacity batteries and also with small emergency generators that can be used in case of longer power supply blackout.
Video Analysis and Recording
The whole Control Room is set up on powerful server with Avigilon ACC7 Enterprise software equipment. That allows us to distribute camera signal and image to various workplaces based on clients' requirements, including signal and image distribution to operation centres of emergency police forces, and camera image viewing into mobile phones of selected members of the organization team, etc. Most of our cameras have intelligent video analysis that allows Control Room operators effectively monitor and evaluate the safety situation within the selected area (perimeter breach, unusual movement, leaving the area, abandoning a subject, etc.) Data from the security cameras are recorded onto a server that has redundant hard discs with overall capacity of 24 TB, and specifically designed for making camera recordings.
Easy Installation and Flexibility
All Control Room technologies are suitable and designed for various use at outdoor and indoor events. All technologies are located in transport packages (road cases), so they can be transported also in more difficult conditions and long journeys. Cameras and wireless antennas fixation is flexible and ready for mounting at various places (stands, aluminium structures, layher scaffolding, tents, public lighting poles, roofs of buildings, etc.)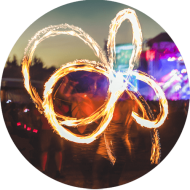 Festivals
Concerts
Gatherings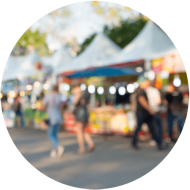 Markets and fairs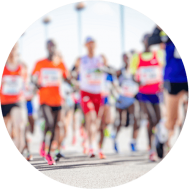 Sport events
Free Consultation
Ensuring the safety of the visitors should be the main priority of all types of events organisation.
Every organizer and organisation team member should have the basic overview and information about the current situation and safety at his event. Book a free consultation and we will show you how Control Room can help you with monitoring and safety improvement at your event.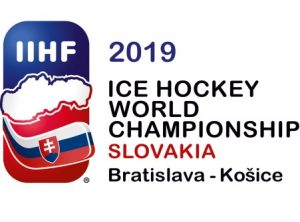 MS in ice hockey 2019
Bratislava, more than 200 000 people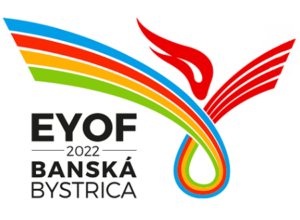 EYOF 2022
Banská Bystrica, 60 000 people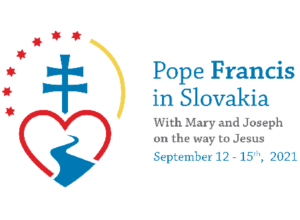 Pope Francis in Slovakia
Šaštín, 50 000 people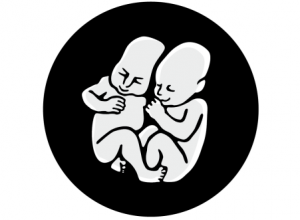 Pohoda festival
Trenčín airport, 30 000 people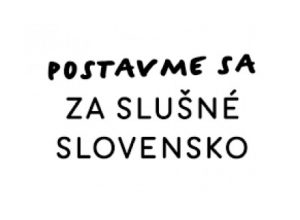 Gathering Za slušné Slovensko
Bratislava, 70 000 people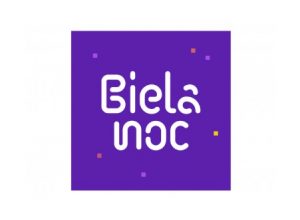 Biela noc, art festival
Bratislava, 170 000 people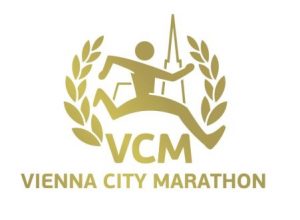 Vienna City Marathon
Vienna, 40 000 people
Uprising Festival
Bratislava, 13 000 people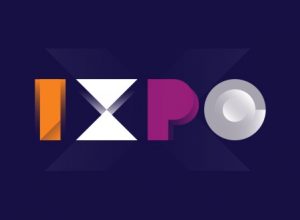 IXPO 2019
Bratislava, 10 000 people
Get in touch with us!
We are happy to help you
with the safety of your event.